Slide 1
Market Better. Sell Faster.
Mendocino Drone provides real estate professionals with high-quality photography, video production and 3D virtual tours with stunning visuals and fast turnaround times.
Slide
According to Forbes, 97% of home buyers research homes online and over 80% of those home buyers agree that photography is the single most important factor when deciding to view a home.
Slide 1
Listings with top quality photos and high end videos get more interest and sell faster. PLUS, the videos last forever and as a byproduct, more sellers will want to list with you when they see the production value that goes into your marketing efforts.
Slide 1
Real Estate Media, Made Easy.
Using masterful post production skills, we make sure your listing will shine in its very best light.
Your files are uploaded to cloud storage where you can download your MLS-ready photos.
Slide
Pro Edit
Our Edit
The Mendocino Drone Editing Difference
Slide
Increase your listing's visibility and engagement by adding a Zillow 3D Home® Virtual Tour.
Home shoppers love being immersed in the space, and able to navigate the floorplan themselves before deciding if they want to see the home in person. According to Matterport "78% of home buyers say they are choosing to view more properties virtually with 3D tours because of safety concerns." Additionally, "69% of home sellers who did not think that 3D tours were a necessity before the COVID-19 pandemic, now feel that they are."
Even with pandemic restrictions loosening, virtual tours are here to stay since they make browsing homes so easy, saving the actual in-person viewings for buyers' shortlists. As a real estate agent, this saves you time as well!
Full 2
Virtual Tours are Here to Stay.
Slide
With the power of cinematography.
We have real estate video production down to a science.
We have real estate video production down to a science.
Cinematic 4K aerial footage, dramatic closeups, tasteful sound design, killer copy, professional voice talents, even Google Earth animations and 3D architectural renderings… the list goes on… we guarantee our videos will 'WOW'!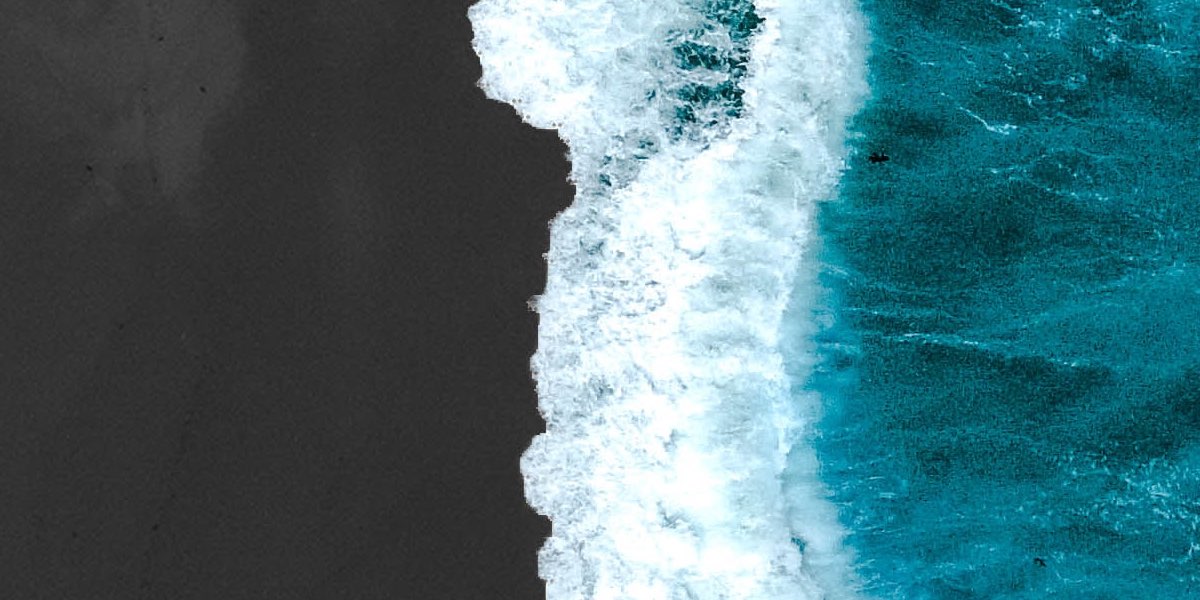 Slide
Our cinematic approach will make your marketing materials pop. By leveraging top quality content, you'll close contracts faster, saving you time and improving your bottom line.
Listings come and go, but a well-made video will last a lifetime, and allow you to continue to showcase your listings far into the future. High end media makes a lasting impression and will attract many future sellers to list with you when they see the lengths you go to when advertising homes.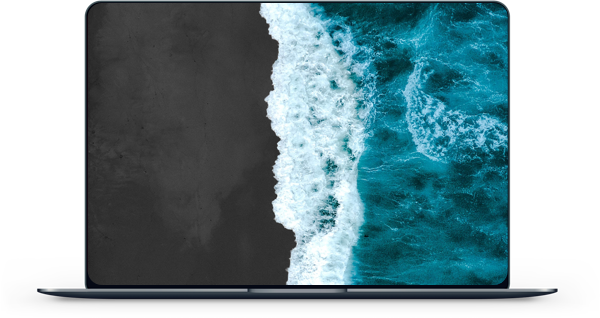 Covering The Entire Mendocino Coast and Beyond.
We are pleased to offer real estate photography services throughout Mendocino County and the entire San Francisco Bay Area. We'll travel upon request.
local cities and towns we serve:
Albion
Boonville
Branscomb
Calpella
Caspar
Comptche
Covelo
Dos Rios
Elk
Fort Bragg
Gualala
Hopland
Irish Beach
Laytonville
Leggett
Little River
Manchester
Mendocino
Navarro
Philo
Piercy
Point Arena
Potter Valley
Redwood Valley
Sea Ranch
Talmage
Ukiah
Westport
Willits
Yorkville
Please don't hesitate to reach out to us. We also have photographers positioned in Sonoma County, Lake County, Napa County, and Marin County.
FAQ
What is your turnaround time?
More often than not we will have your photos completely edited and delivered to you the next day.

What is your cancellation policy?
You can reschedule or cancel your shoot anytime before 6:00PM the day before the shoot without any charge. There is a 25% cancellation fee if you decide to reschedule or cancel after 6PM the day before the shoot, or on the day of the shoot. 
Do I need to be on-site during the shoot?
As long as our photographers can access the property, you do not need to be there. If you have any specific requests for the photographer, you can send those when booking your photoshoot.  
Do you shoot photos for vacation rental listings?
Yes we have shot many properties for platforms like Airbnb, VRBO and HipCamp. Our clients have reported being able to charge a higher rate with a better occupancy rate after upgrading their short-term rental listing photos.
How should we get the property ready for the shoot?
Trust us, we want your listing to look its very best just as much as you do! We have a pre-production property checklist we will share with you prior to the shoot to provide some helpful tips for you and your homeowner.
Why should I use professional photography?
The real estate market on the Mendocino Coast can be competitive. Our photographers have the best-in-class equipment and are trained to highlight the features of the property at the best angles and in the best light. Our post-production skills are the best in class.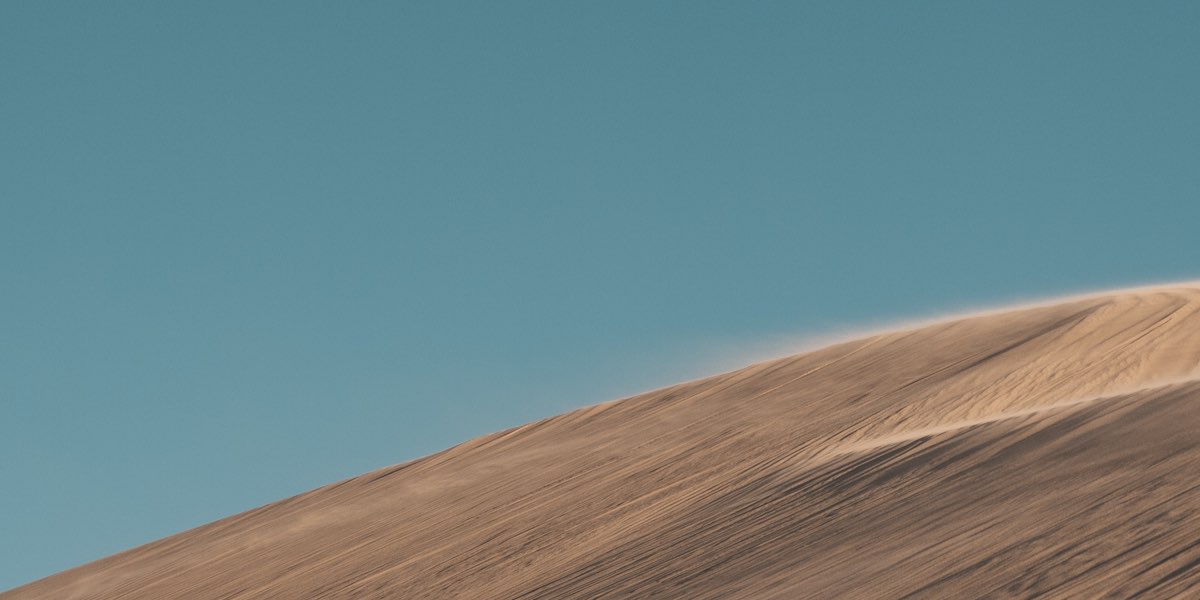 Slide
Mendocino Drone is your local real estate photographer for consistent, magazine-quality images that are sure to impress and book showings.
Slide
With the right media you can...
'WOW' your sphere of influence with jaw-dropping video production that will sell homes quickly and attract new clients at the same time
Make your listings pop off the map with the 3D Home icon in Zillow
Get more clicks on your listings
Highlight the best features and desirable selling points of your property
Upgrade your marketing value, social media, and website